We offer reports that show both historical and current data. You will be able to assess the traffic situation based on several factors. Type of vehicle and variation over time.
Traffic data from Tell-IoT is categorized into 4 different categories – car, bus, light vehicle and truck. Tell-IoT also learn to be able to count cyclists and pedestrians, when it is trained this will automatically be available in the data that you as a customer receive. Speed and noise level measurement are also planned in the near future.
The service portal publishes monthly reports based on your needs. You choose whether you want an e-mail notification or not. Other types of reports can be ordered in the portal, whether it is annual reports or detailed daily reports.
Produce reports for your needs. You can choose from several graphic representations. Set up the period you want to monitor and the report will be delivered to your inbox whenever you want.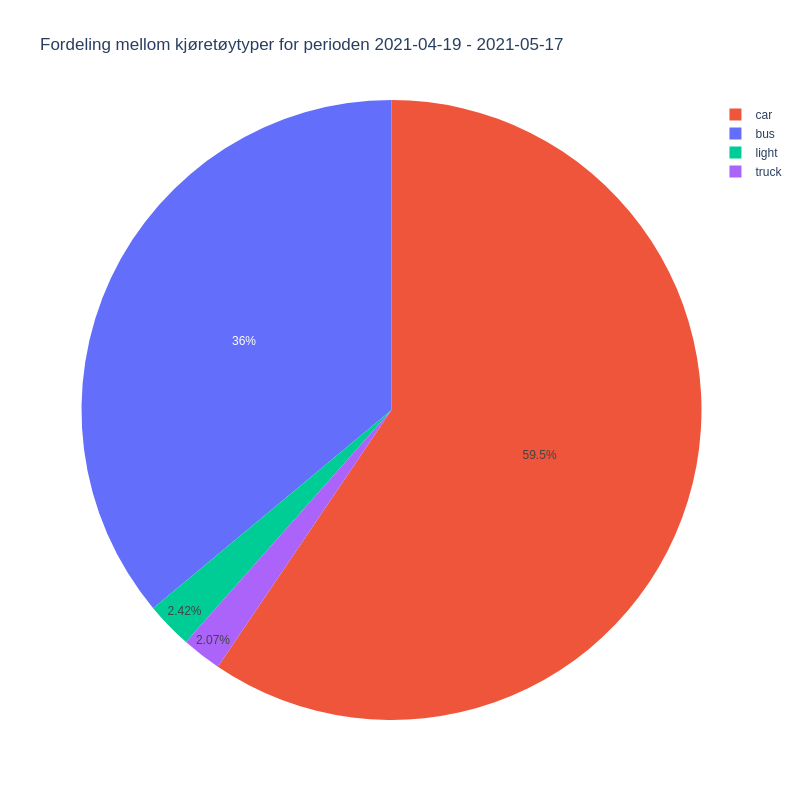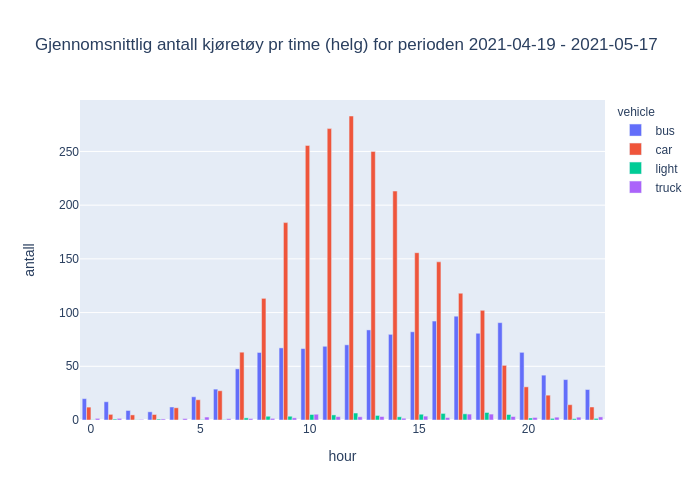 Tell-IoT is small and compact. It blends in with the surroundings, is elegant up close, and is seamlessly integrated into the current infrastructure. No major interventions in the area – just a small sensor attached to a lamppost. Tell-IoT allows for the collection of traffic data in a simple way – data is collected continuously without requiring adaptations such as removal of asphalt or other expensive measures. Alternative installations are possible. The Tell-IoT unit has a battery so all it needs is power for a few hours a day, this makes mounting on lampposts easy. Tell-IoT contains a number of different sensors that enable it to count traffic without using a camera. GDPR by design. No possibility of personal information going astray. 100% anonymous data collection.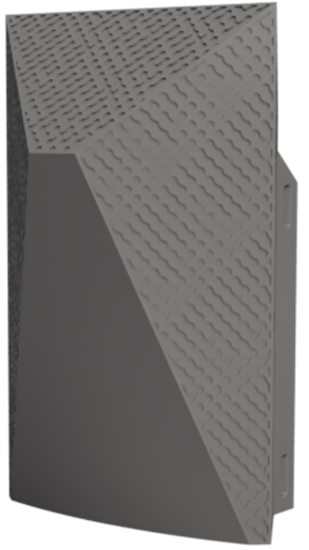 Our online order form will guide you through the ordering process. Before ordering you should know:
Where a measurement is to be made.
Which measurement period.
We fix the installation and operation of measuring points.
Vehicle counting and categorization is just the beginning of this journey, our platform has unimaginable possibilities that are made continuously available over software updating. By combining the different data that is collected, we can get broad information about road users' mobility.